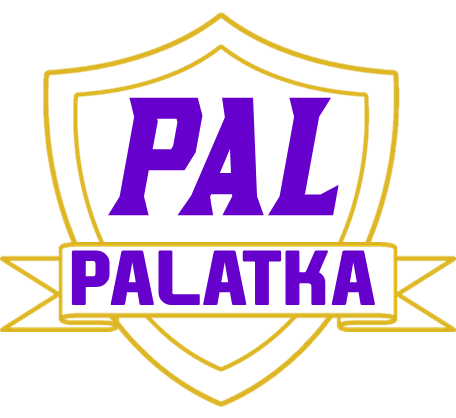 Camp Higher Ground offers indoor and outdoor activities, as well as opportunities for fun, friendships, enrichment and exploration. Our programs group children by grade levels (K-8th completed) and encourages their growing ability Monday -Thursday from 7:30-4:00 pm, with fun trips on Fridays (not included in cost). Registration per camper is $185.00 due by the first day of camp. Payments can be made on this site or at the Palatka Police Department to Mr. Tobby Williams.

Breakfast and Lunch is provided through the PCSD summer lunch program. There are options for hot lunches available as well.
Camp Higher Ground uses the classroom, computer lab, cafe, auditorium, gym, and out side field areas, the surrounding communities, and special visitors as an extension of the camp. Our goal is to inspire growth and happiness by helping campers to discover science (STEM), arts, music, athletics and engage in exploration through academic enrichment .
Registration and payments can be done here using the online form or at the Palatka Police Department.

If you have any questions please, email Jennifer Wright-Purifoy of wrightjenn03@aol.com with subject line of Camp higher Ground 2017.

Sign Ups
Two ways to sign up for Camp Higher Ground
Online or in person at the Palatka Police Department
Payment Options:      
 - Come to the Palatka Police Department 
 - Online 
Email
Phone
386-329-0115  

Connect with us: