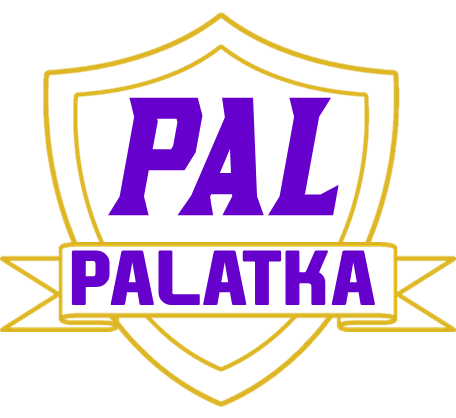 Palatka P.A.L is excited to announce Youth Tennis sponsored by the Youth Tennis Foundation.  Youth Tennis is for ages 6-11 and will be held on each Saturday of April.  The location will be the Triangle Park's tennis courts. This is a co-ed league which is free to those who wish to participate.   In April, set aside a few hours on Saturdays to bring the kids out and learn the basics about the fun game of tennis.  

Sign Ups
Two ways to sign up for P.A.L co-ed Youth Tennis
Online or in person at the Palatka Police Department
Payment Options:      
 - Come to the Palatka Police Department 
 - Online 
Email
Phone
386-329-0115  

Connect with us:

Online registration is an option which will save parents a great deal of time when it comes to making sure your child participates in Youth Tennis.  Please keep in mind you can still register at the Palatka Police Department. Simply swing by the office between the hours of 8:30 to 4:30 and request a sign up form.